Here's a very nice Mk20H conversion The "Tower of Power", a Mk75H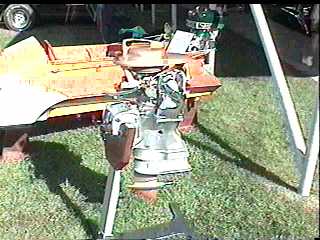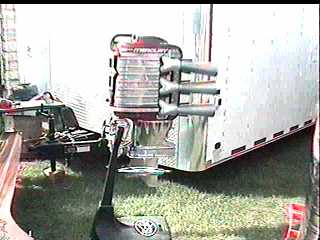 Here's 2 more Mk75H's. The one in front is Alan Woodard's original, never been run motor! (the authenticity of this motor is under dispute). I get chills every time I see one of these, original or not!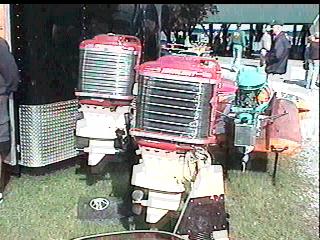 Here's another that's under discussion as to whether these motors were ever made at the factory or were put together from parts, a Mk78H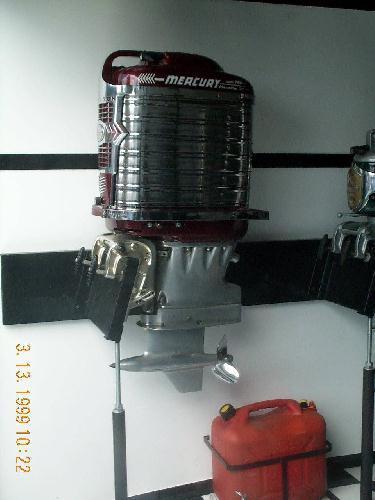 This next one isn't an outboard, but I had to include it for the simple WOW factor!
A racer with twin 12cylinder Packards!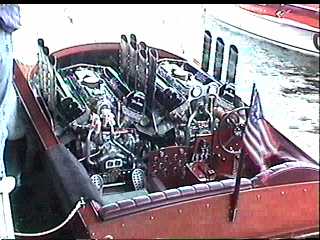 I've got more pics from this meet that I'll be adding later when I get them uploaded!